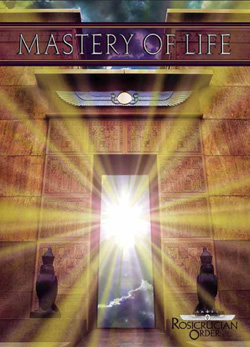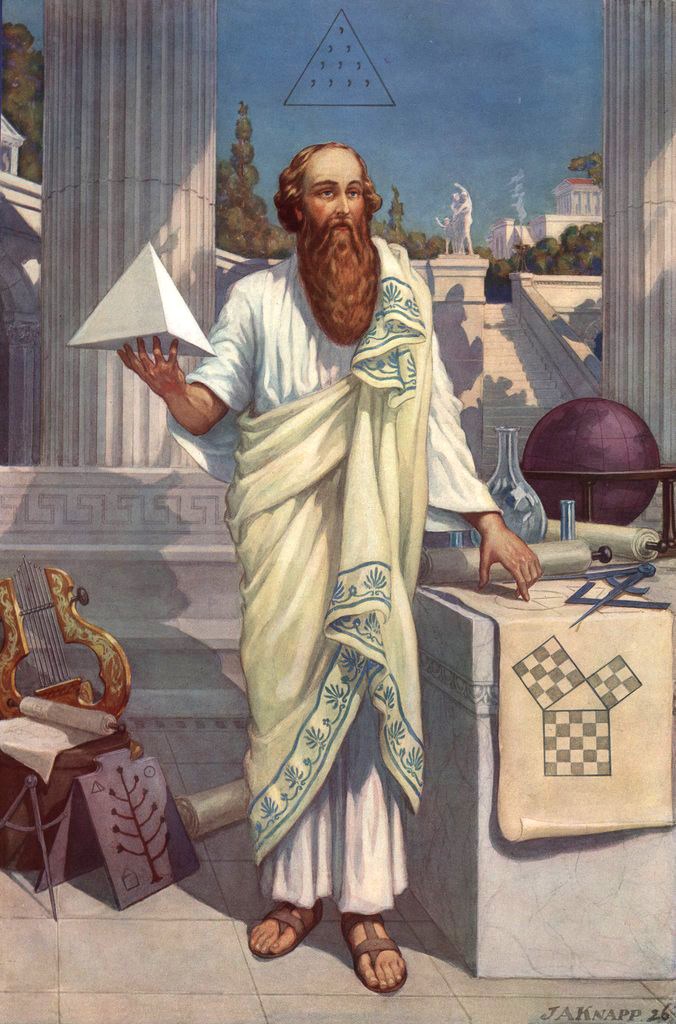 Would you like to experience Mastery of Life?
Enter your name and email address below to learn more about a Tradition that spans centuries and that will guide you upon the Path of Self-Mastery.
Submitting your email address will subscribe you to our informational emails. We send content that is inspirational and will provide you with a greater understanding of the Rosicrucian Order AMORC.
If you are ready to become a member now, join here.